Scientific Committee - 3rd International Jackal Symposium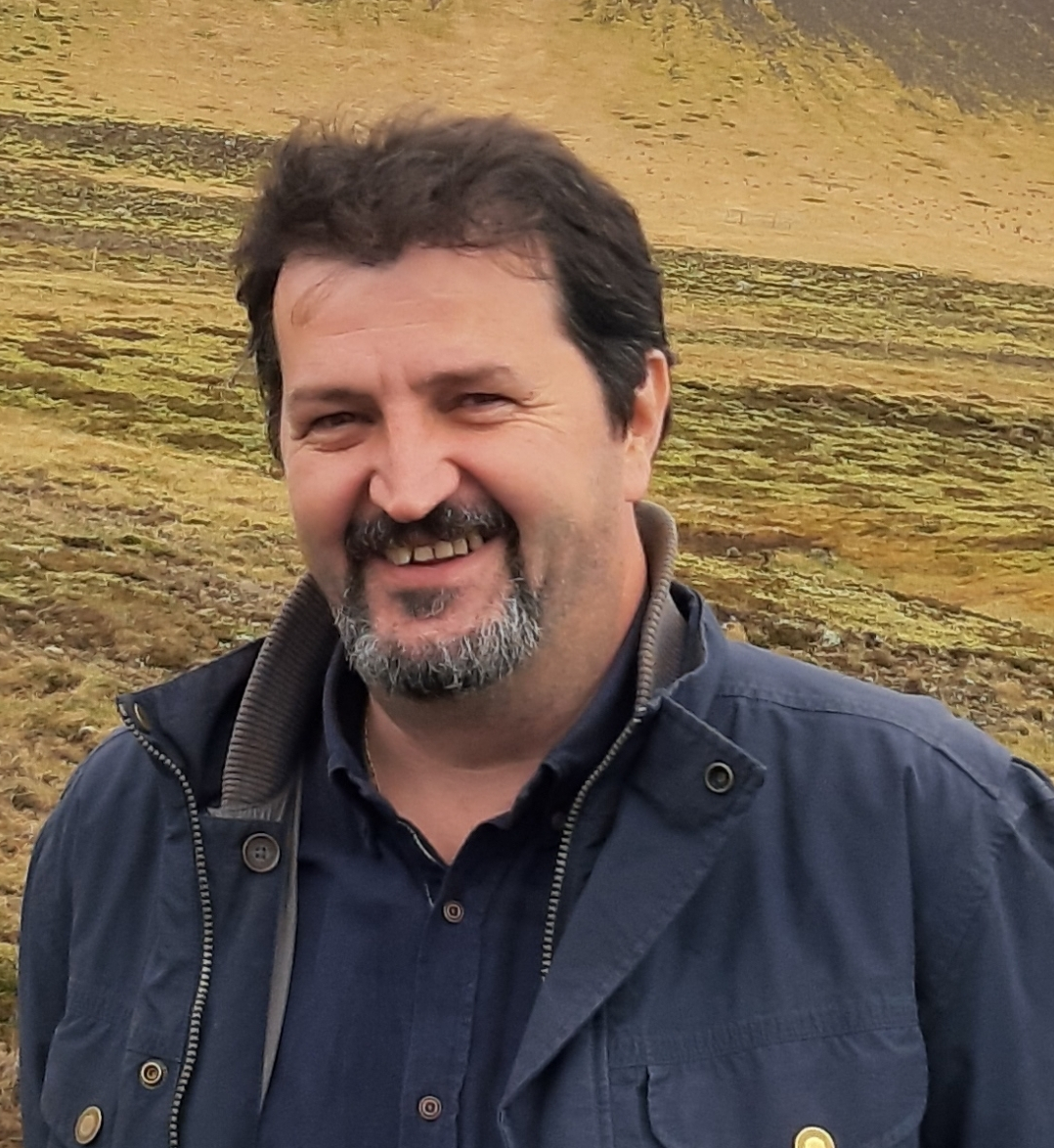 Ovidiu Banea PhD
Responsible, Independent Researcher - Ecology Department of NGO Crispus Sibiu, Romania
Ovidiu Banea started research on golden jackal species in 2002 immediately after the first jackals established new territory in the Danube Delta. Initially, he monitored jackals by applying interviews to locals or looking after their signs, dens or footprints when the Danube had high levels to determine the presence of the species on unflooded sites. In 2010, together with RNP Romsilva he organized the first International Jackal Colloquium in Timişoara and Giurgiu, Romania, and first bases of European broader scientific research was initiated together with colleagues from Hungary, Serbia, Slovenia, Italy and Greece. In 2011 he co-founded the Golden Jackal informal study Group in Europe (GOJAGE). His main interests in the field of golden jackal research are applied ecology, population ecology and interanual dynamics, bioacoustic monitoring in hunting terrains where aggresive culling is performed.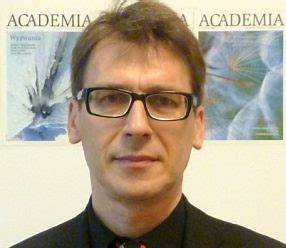 Wiesław Bogdanowicz PhD
Professor, Head of Department - Museum and Institute of Zoology, Polish Academy of Sciences, Warsaw, Poland
Professor Bogdanowicz's research on canines is focused on gray wolves, free-bred dogs, and golden jackals, covering various aspects of population genetics, phylogeographic and admixture patterns, evolutionary history, and taxonomy. In light of the recent expansion of the golden jackal in Northern and Western Europe, he is increasingly interested in exploring relationships between conservation policies and practices. He is a member of the IUCN SSC Canid Specialist Group.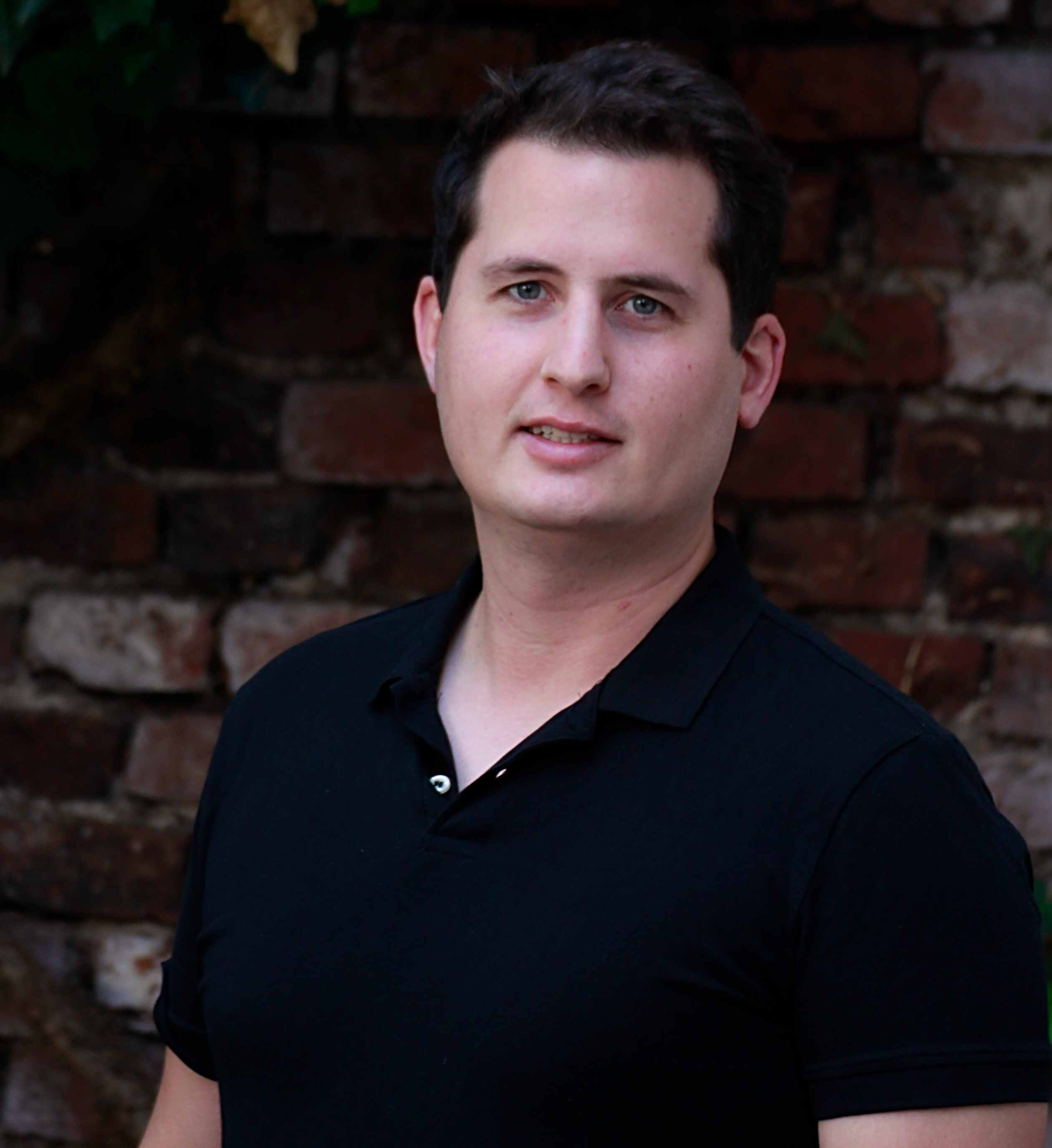 Felix Böcker MSc
Research Assistant, Coordinator of Large Carnivore Monitoring - Forest Research Institute Baden-Württemberg, Wildlife Institute, Germany
Felix Böcker coordinates the monitoring of wolf and lynx in Baden-Württemberg, south-western Germany. In addition he is involved in research projects concerning those two species as well as golden jackals. These projects implement species detection dogs as one of the central methods to research jackals and wolves.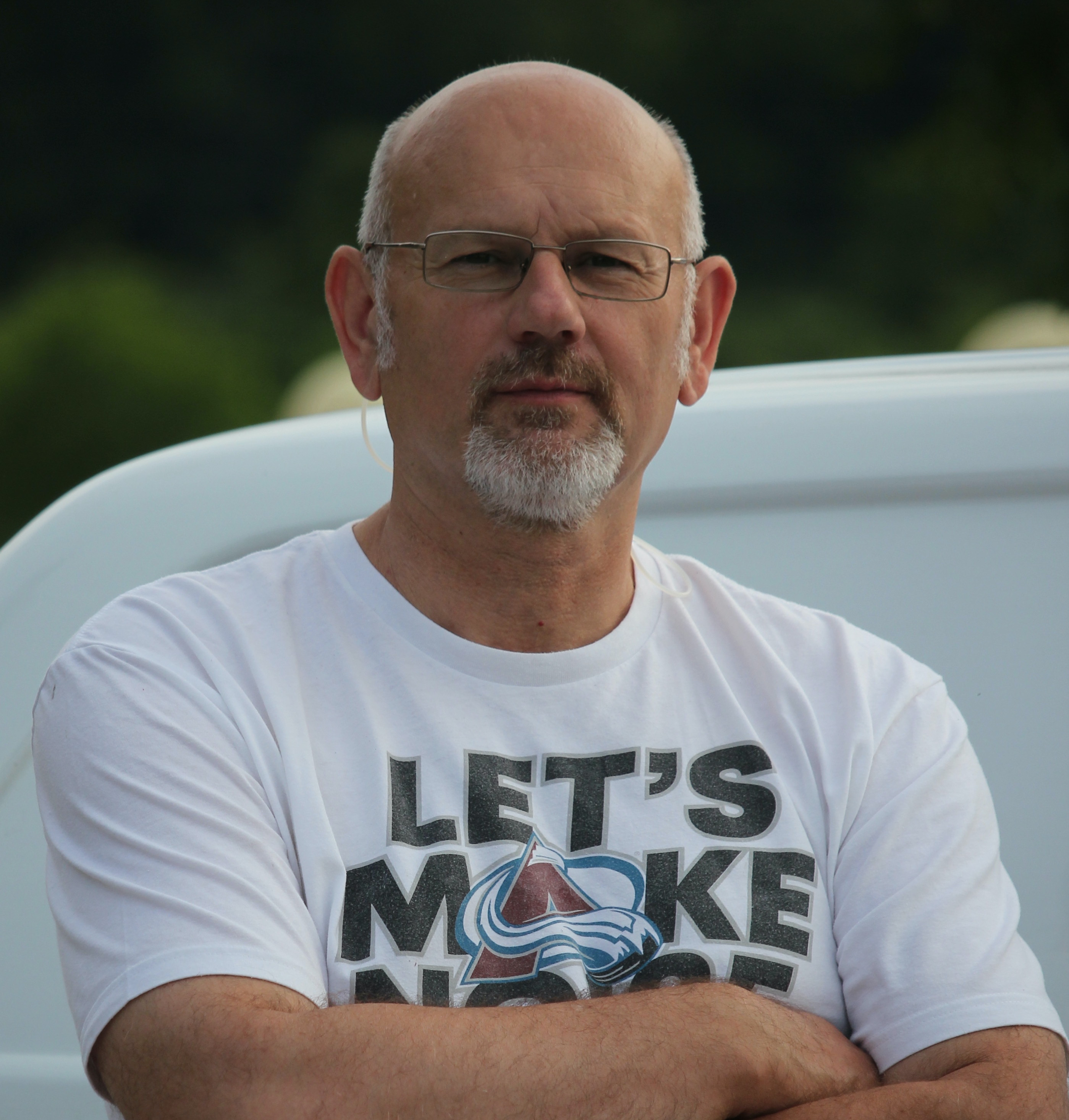 Duško Ćirović PhD
Associate Professor - Faculty of Biology, University of Belgrade, Serbia
Professor Ćirović is a wildlife researcher working mainly on large carnivore ecology, conservation, management, and parasitology in the Balkan region. In the last 25 years he has been dedicated most of his research to the golden jackal ecology, parasitology, management, conservation genetics and phylogeography, with many European experts involved in the golden jackal research. He participated in the last decade in many national and international scientific and conservation projects.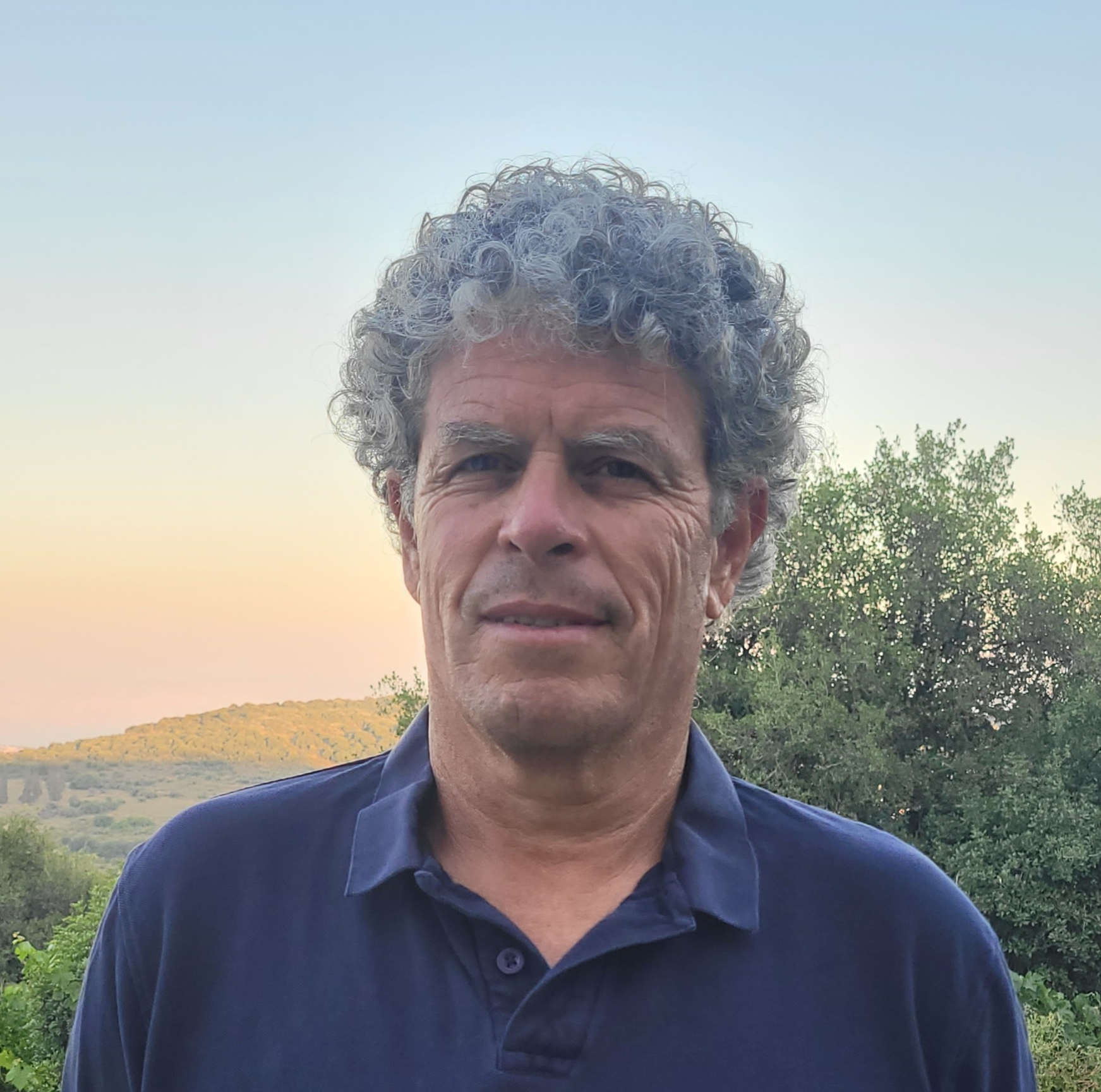 Amit Dolev PhD
Northern District Ecologist - Israel Nature and Parks Authority, Israel
Dr. Dolev's work deals at most with wildlife management that combines scientific research and surveys beside applying the knowledge as a tool to conserve and manage populations and habitats in the ecological system. In this frame there is a lot of work with eruptive species, threatened species and relationship with agriculture and anthropogenic activities. Extensive work is done with jackals that are abundant in Israel and have large erupt populations and function as vector to rabies, have conflict with agriculture and harm threatened populations like mountain gazelles.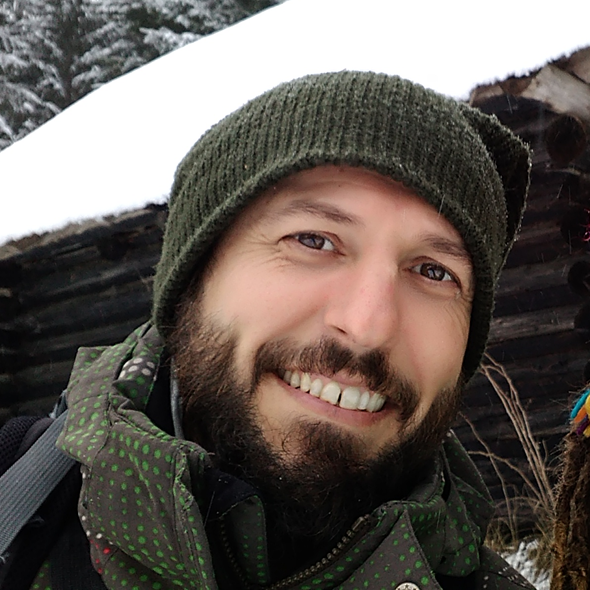 Nuno Guimarães PhD
Researcher - Department of Applied Zoology and Wildlife Management, Faculty of Forestry, Technical University of Zvolen, Slovakia
Throughout his academic career, Dr. Guimarães conducted scientific research focusing on the ecology and conservation of the grey wolf and the assessment of the golden jackal population. His current research focuses on conservation ecology and management of wolf, lynx, bear and golden jackal, in wild and human-dominated landscapes, as well as prey-predator dynamics.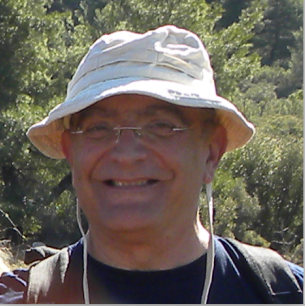 Giorgos Giannatos PhD
Wildlife Biologist - BIOSPHERE NGO / Department of Biology, National and Kapodistrian University of Athens, Greece
Dr. Giannatos is working as project and team leader in population monitoring, evaluation and wildlife management projects, specialized on carnivore mammalian species. He has been working on jackal monitoring almost continuously for more than 20 years. Through NGO BIOSPERE he has been undertaken and financed several conservation and management projects as well as meetings and congresses, including the 2nd International Symposium on Jackals and Related Species held in Marathon Bay - Attica, Greece, 31st of October - 2nd of November 2018. Dr. Giannatos is a member of the IUCN SSC Canid Specialist Group.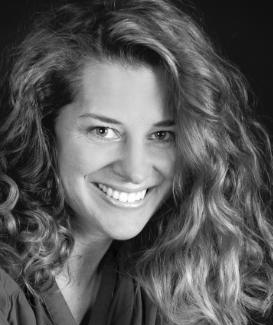 Jennifer Hatlauf MSc
University Assistant - Institute of Wildlife Biology and Game Management, University of Natural Ressources and Life Sciences, Austria
Jennifer Hatlauf is a member of the IUCN - LCIE (Large Carnivore Initiative for Europe) a canid specialist group. As a wildlife ecologist she has a keen interest on canids – their ecology, behavior and management as well as human dimensions. After studying agricultural sciences with focus on animal ethology, she graduated in wildlife ecology and management at the University of Natural Resources and Life Sciences, Vienna. She is the founder and coordinator of the Golden Jackal Project in Austria. Her research is focused on understanding golden jackals and their distribution in Europe in newly colonized but also in core areas, specific conservation and hunting policies, and includes studies on captive animals to explore certain behaviors and social mechanisms. Latest, she included conservation dogs to her project. Interdisciplinary approaches through furthermore including hunters, nature conservation and the public, motivate her work. Her aims lie in raising awareness about canids within the ecosystem and in supporting co-existence.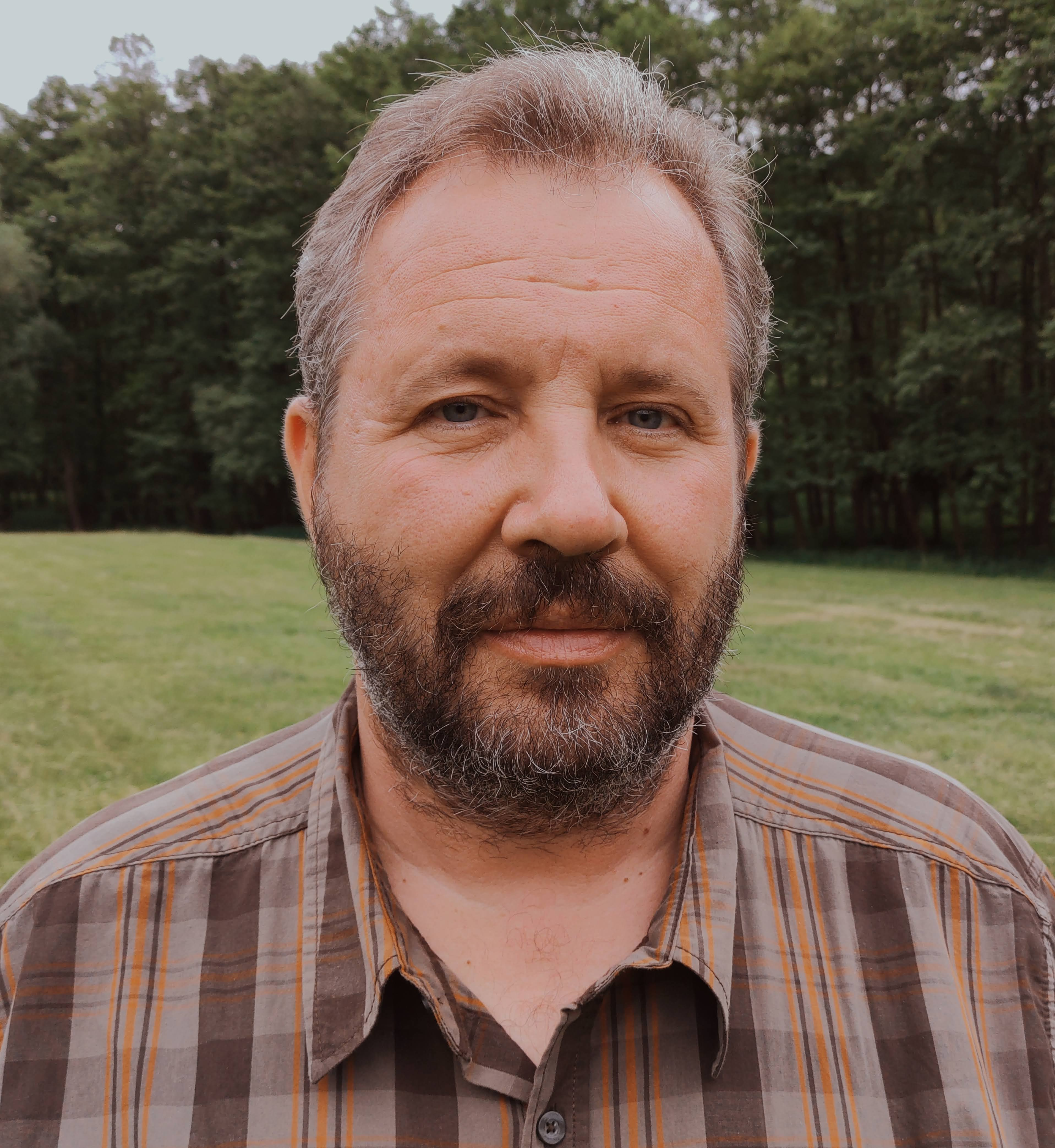 Miklós Heltai PhD, DSc
Director - Institute for Wildlife Management and Nature Conservation, MATE (Szent István Campus), Hungary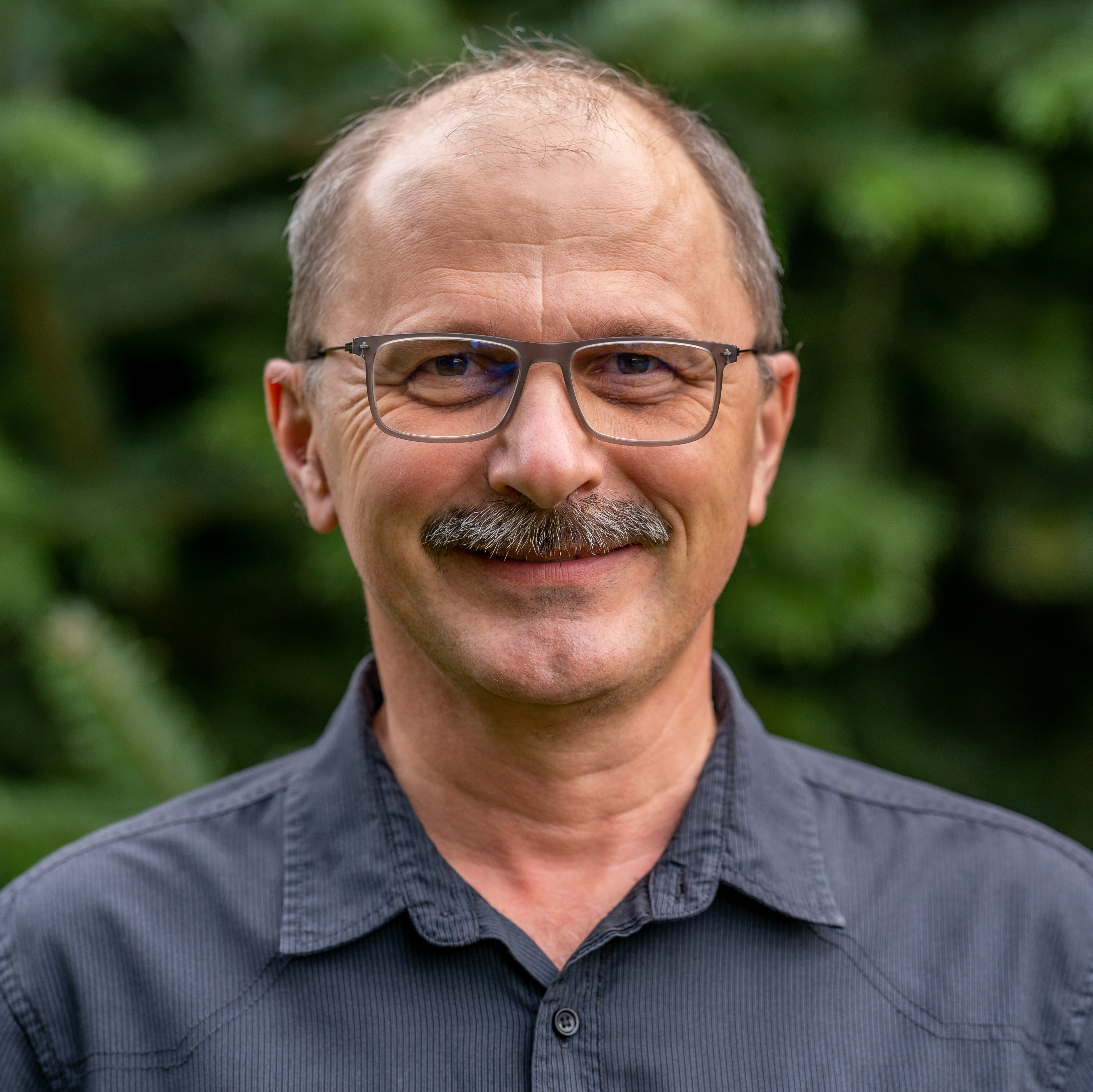 József Lanszki PhD, DSc
Professor - Department of Nature Conservation, Institute for Wildlife Management and Nature Conservation, MATE (Kaposvár Campus), Hungary
Professor Lanszki is a mammal researcher, focused on the conservation of carnivores. His research investigates the trophic interactions and factors affecting populations of canid, felid, and mustelid species. Shortly after returning the golden jackal to Hungary, he began to study the ecology of the species.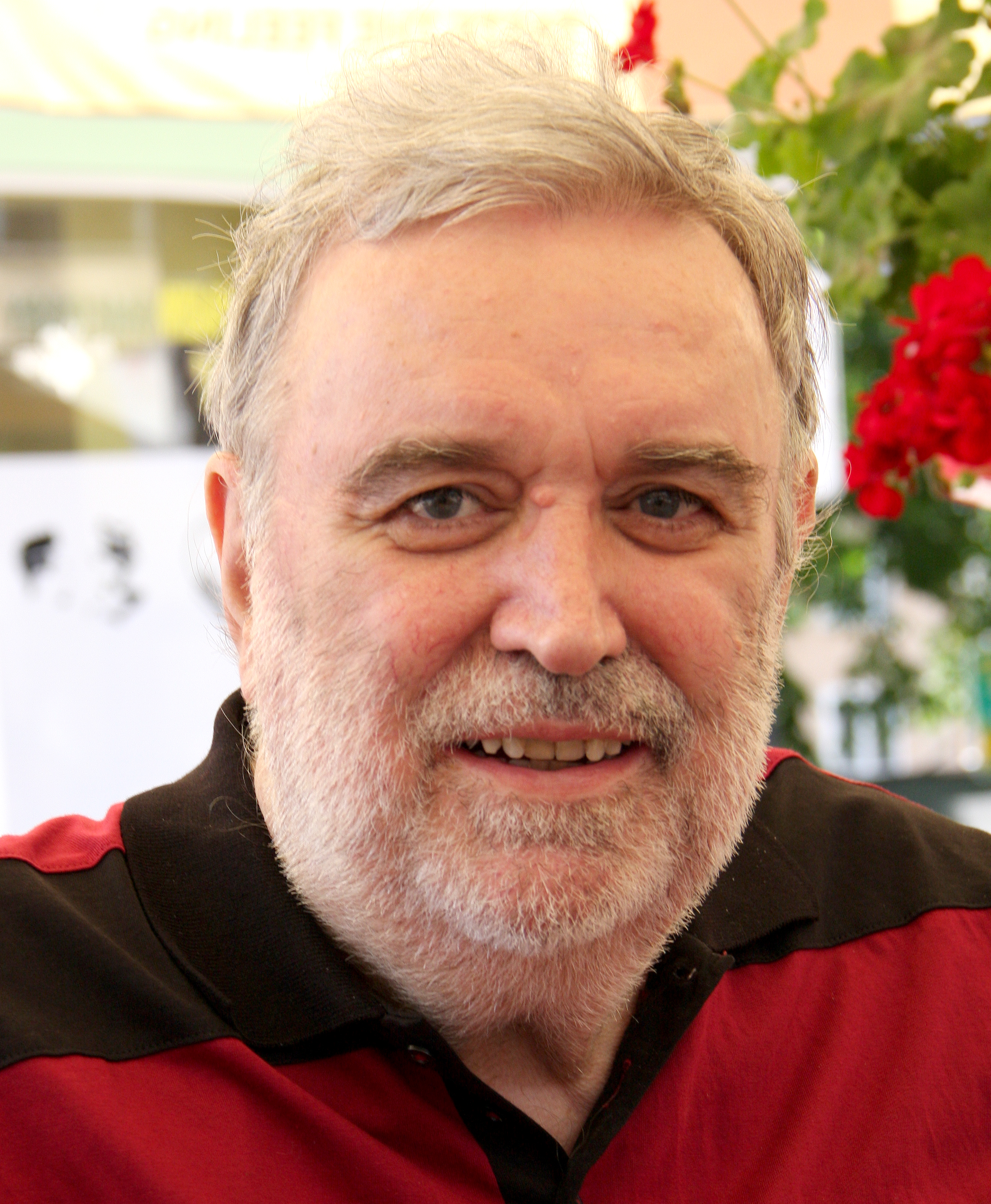 Georgi Markov PhD
Professor - Institute of Biodiversity and Ecosystem Research, Bulgarian Academy of Sciences, Sofia, Bulgaria
Professor Markov's research interests are focused on the assessment of population biodiversity of a number of mammal species and their zoo monitoring characteristics for the purpose of assessing the quality of their habitat. In this direction, studies of phеnetic and epigenetic dissimilarity and stability of the development of populations of jackals (Canis aureus moreoticus) from Southeast Europe have been conducted on the basis of craniological data. Population bioindicator characteristics of this species for estimating the content of heavy metals in their habitat have also been established.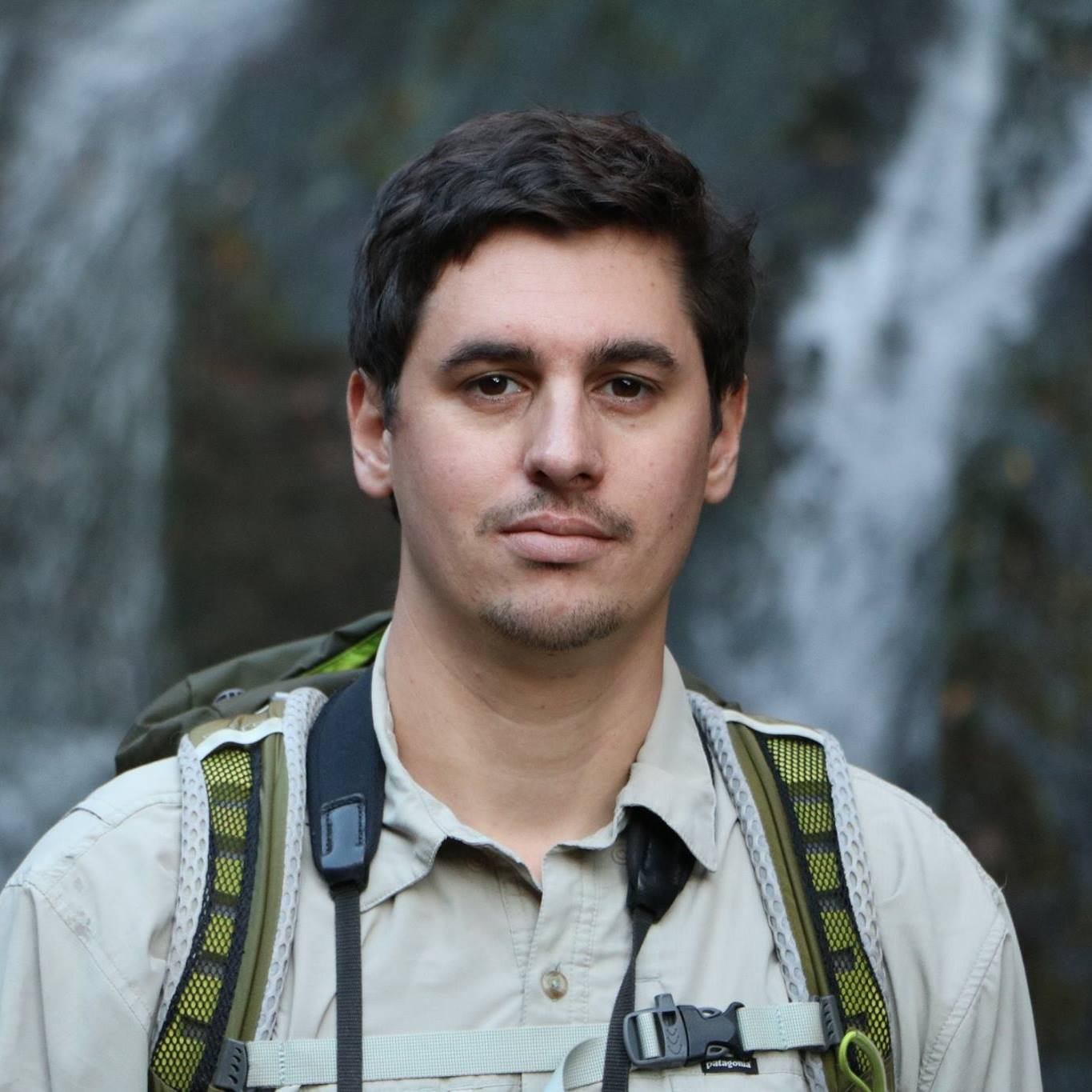 Nathan Ranc PhD
Research Engineer - Université de Toulouse, INRAE, CEFS, Castanet‑Tolosan, France
Dr. Ranc studies the spatial expansion of golden jackals in relation to environmental factors and the presence of wolves. His research also focuses on the spatial ecology - movement, space-use and resource selection - of golden jackals fitted with GPS collars.